And The Winners Are…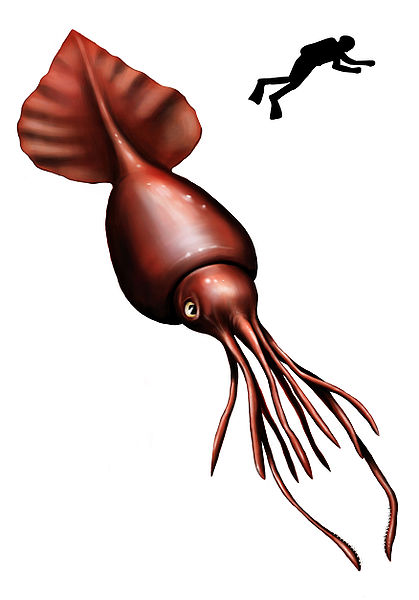 Today was the very exciting first meeting of the Sizing Ocean Giants crew in person.  Spent the day discussing social media, database development, and ocean giants.  So which ocean giants will we be targeting?
Shane will wrap his arms around all data on the size of
Lindsay will take a bite out of size data on
Whale obviously, Catherine will have a whale of time with
Caroline is flippin serious about size data from
Frank will have shell of time, no squidding, with data from
O-fish-aly as a team we will tackle
No apologies are given for the puns.